Welcome to All Saints Anglican Church!
Please join us for our Sunday Eucharist at 10:00 am
Sunday School for children during the service. (Not in July and August)
You are invited to join us as we come together as a community to pray and worship, and to receive the love, forgiveness, mercy and new life of God in Jesus Christ.
All are welcome!
Follow us on Facebook:
the
Church's page
or
Father Greg's page
Upcoming Events
Mark your calendars for these great events coming up.
Important News items
Recent updates to keep you in the loop.
Recent Blogs from Father Greg
Ramblings and surprising ideas when I am out of the pulpit
Donations
Use your credit card for secure transactions
As we have opportunity, let us do good unto all people; and especially unto those that are of the household of faith.

-- Galatians 6:10
You can give online using your credit card via a secure service called TITHE.LY . This allows you to choose which Church fund to donate to, and is a simple and easy process.
General Fund
Ben Greenfield Memorial Building Fund
Columbarium Construction Fund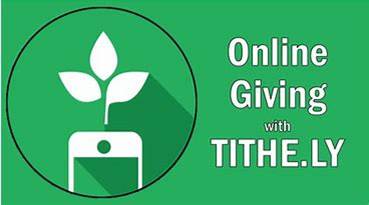 Click the button below to get started.