This event has already occurred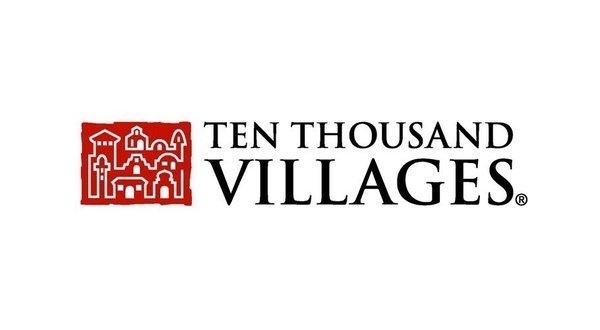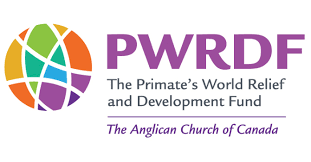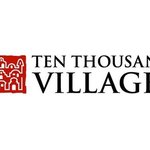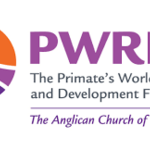 Save to your Calendar
On Wednesday, November 20, the Ten Thousand Villages Crowchild store (220 Crowchild Trail, NW
Calgary, AB) is once again generously opening its doors in support of PWRDF, from 6:00 to 8:00 pm. Please note that this is not the usual Sunday afternoon that we have had the past three years.
The store will be open solely for PWRDF! We want to have a great turn out which will benefit Ten Thousand Villages and PWRDF's partners and, of course, yourselves with a feast of shopping to be had in time for Christmas. Ten Thousand Villages will donate 15% of the takings that evening to PWRDF, so the more we shop, the more we'll be helping!
Jan Heath, the parish rep for Church of the Good Shepherd, is organizing this and would welcome some help for the evening. Click here to email.