This event has already occurred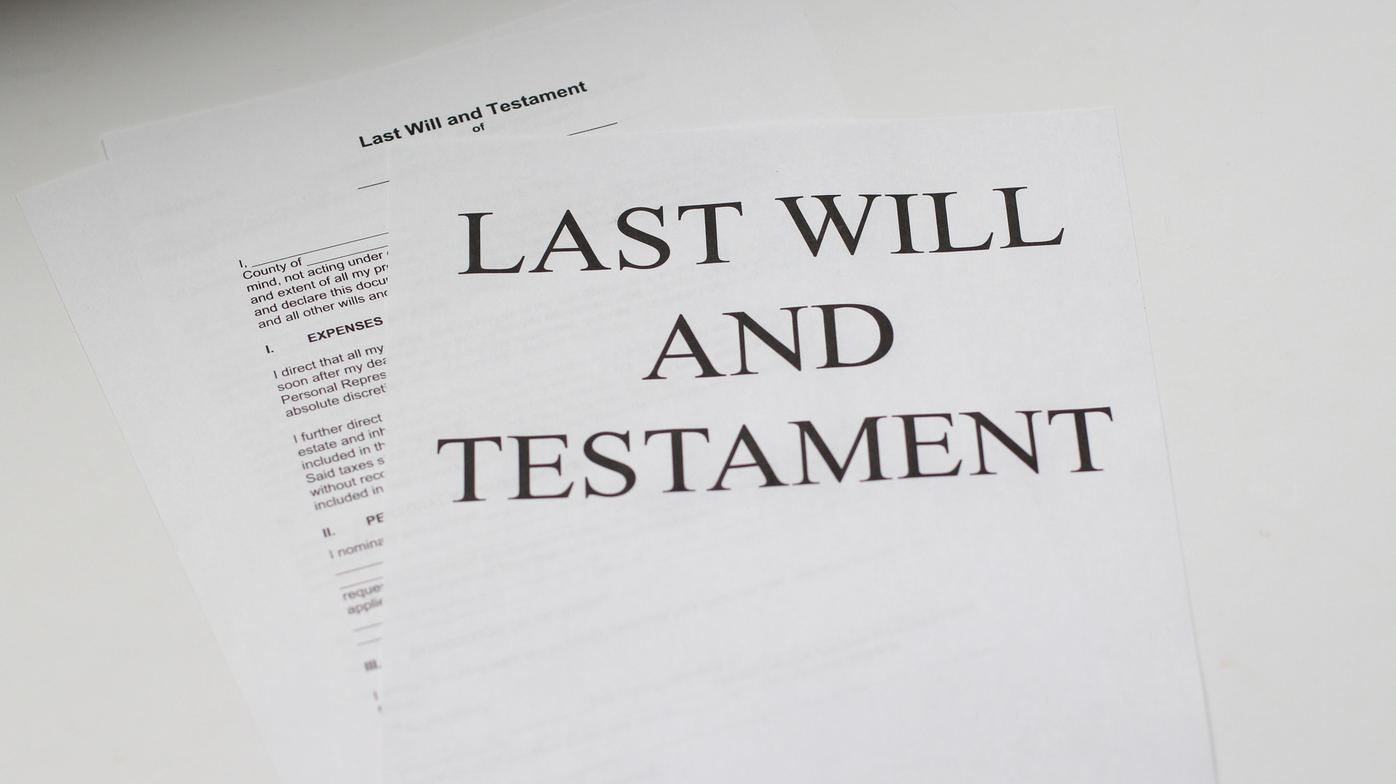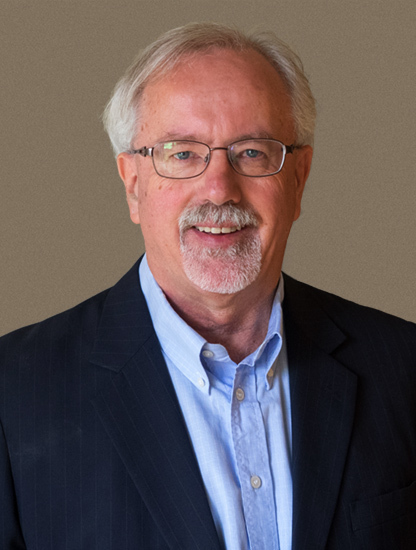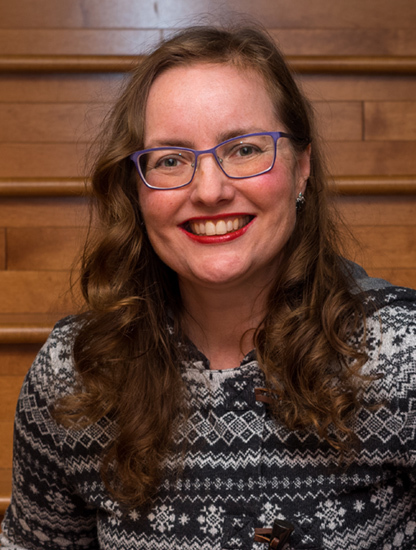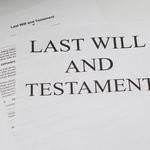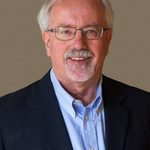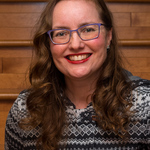 Save to your Calendar
The Parish Council has invited Joe Stolee and Pamela Giles of Faithful Servant Consulting to speak with members of All Saints Anglican about our futures. In a fun and engaging way, they will guide us through questions such as:
Why is it important to have a will?
How can I leave an inheritance to my loved ones, but also support the causes I believe in?
What can I do to mmake things easier for my kids when I'm gone?
Come and be a part of this interesting discussion. There will be snacks! Child-care available by request.
RSVP to [email protected] or sign-up in the church foyer.