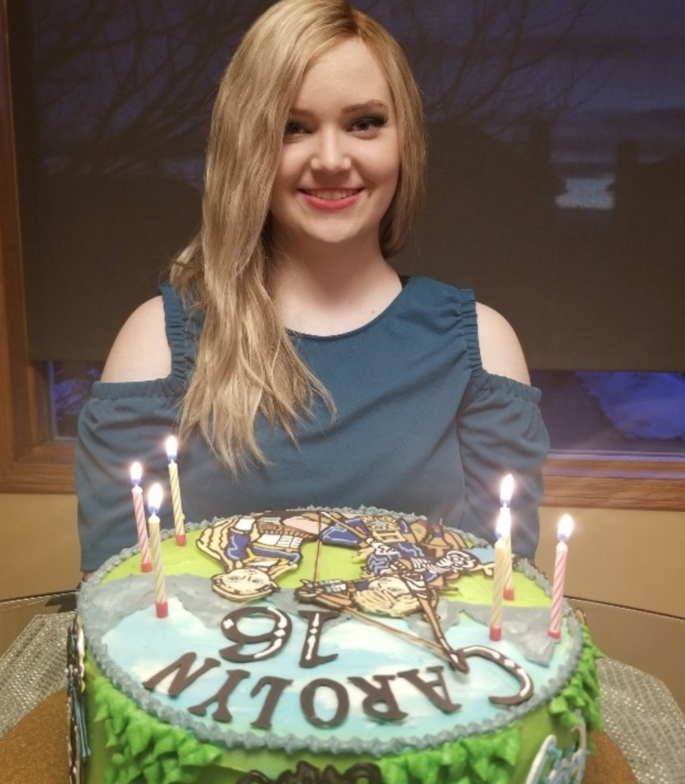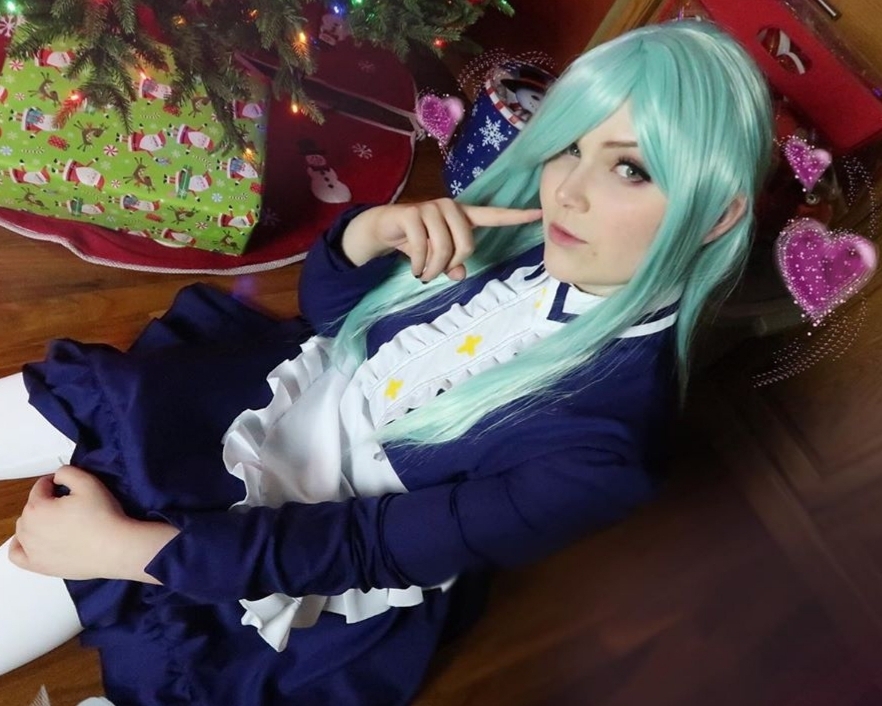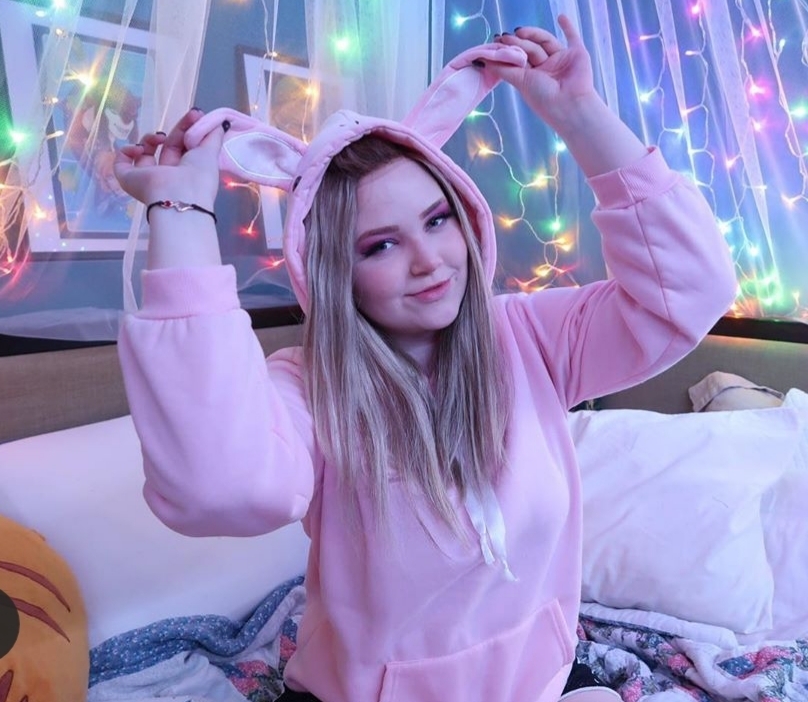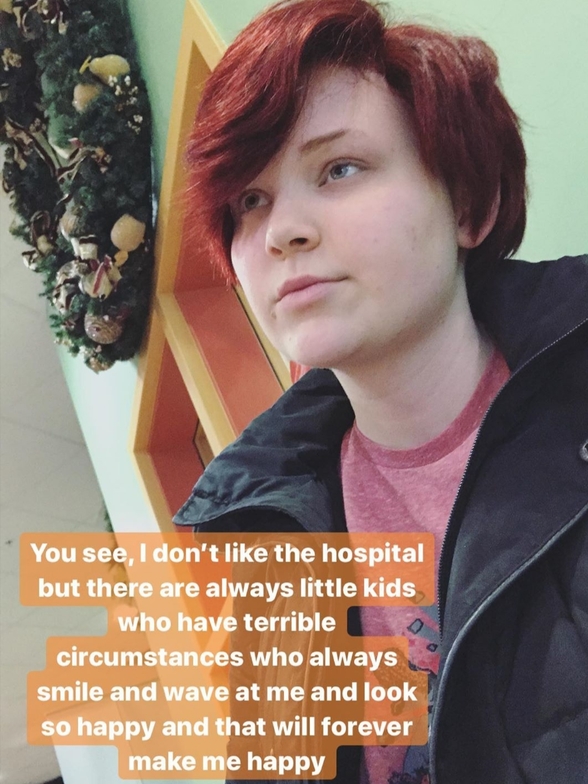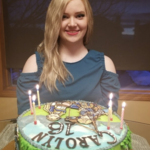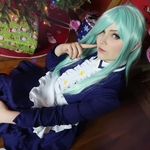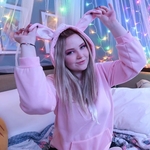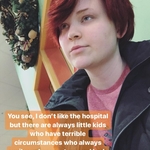 MARCH 29, 2020by Tim Kelter, Organizer
Carolyn's Army. It is a crazy world we are living in right now. We are all living in a place of worry for our loved ones and their health, a place our family has been in far too long! We just can't seem to catch a break. Sadly, and that is putting it lightly, the new meds Carolyn has been on are not working. On Thursday she started chemotherapy again, one of the 4 chemo drugs she took when first diagnosed and we will be also staying on the immunotherapy. The thought process is we did see some shrinkage in the first 4 months and hopefully this was one of the drugs that provided some benefit. That and the immunotherpay will "prime the pump" for the chemo to start being effective.
The world just keeps handing her lemons. She is likely to lose her newly grown hair she loves and is now restricted from seeing her friends and family. Six weeks was all she got at school, this time it was a virus that ended her time enjoying foods class and reconnecting with friends. To top it off, the Children's Make a Wish Foundation granted her wish to goto Japan this spring but due to the Covid virus it is a no go. It is her dream to see the Cherry Blossoms in the spring and visit the roots of Anime. Yet she continues to laugh, smile and cosplay. She shows me everyday how strong she is!

[for the entire update, please visit the gofundme page linked below]