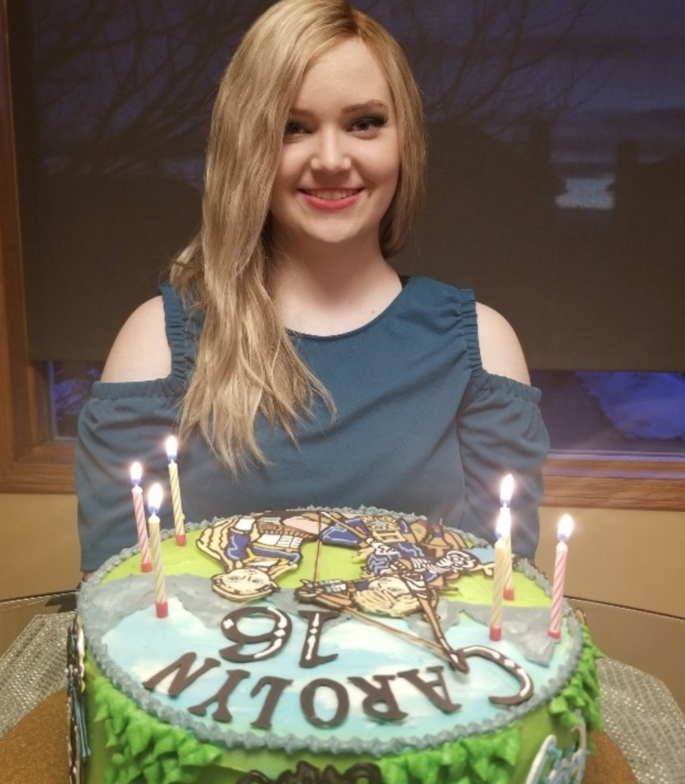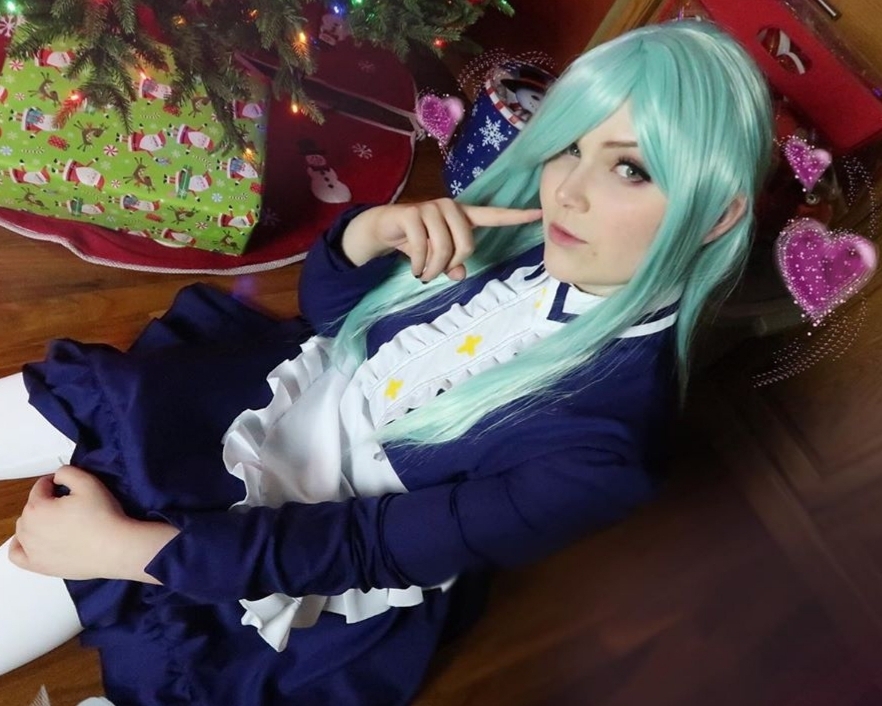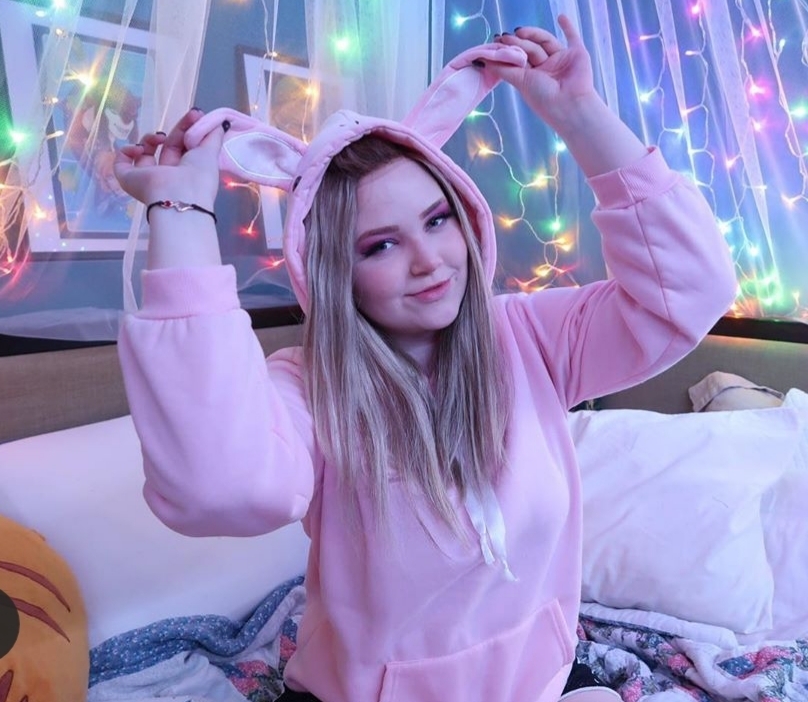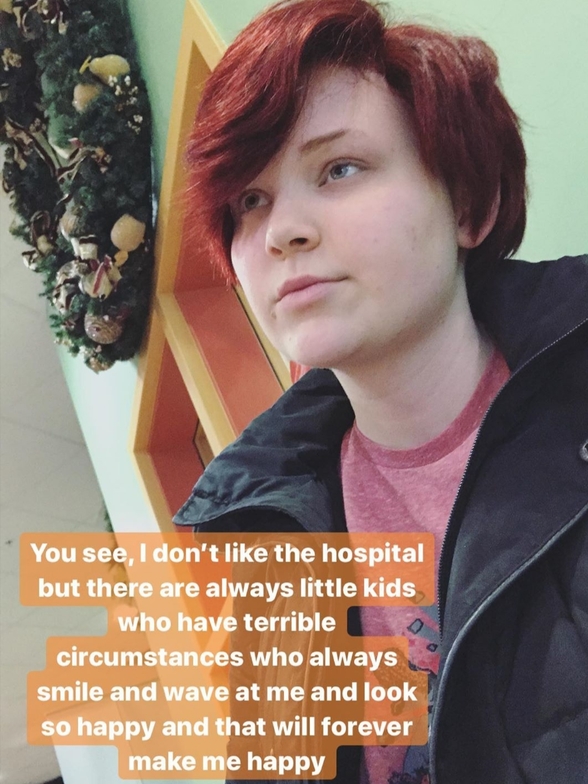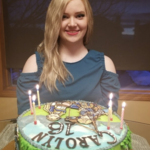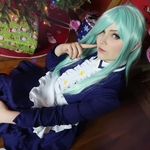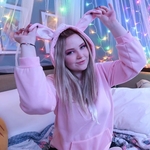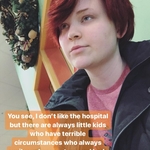 MARCH 5, 2020
by Tim Kelter,

Organizer
Carolyn's Army! It has been several weeks since our last update. In that time we have been focusing on making memories and doing fun things together as a family.

Carolyn has gone back to school and is enjoying being with her friends

, particularly enjoying foods class but not the morning wake up routine lol.

She has continued to tolerate these new drugs very well and is feeling good. It has been a nice change to live a few weeks feeling like a normal family without childhood cancer being the primary focus of our days. Carolyn will be turning 17 next week and we are grateful this year she can enjoy some fun celebrations!!

We just got word that

she has scans the week of March 16

with results to follow. This is expected to determine if the drugs are working. As optimistic as we may be, the scanxiety is creeping in... yes that is a real thing.
[for the entire update, please visit the gofundme page linked below]