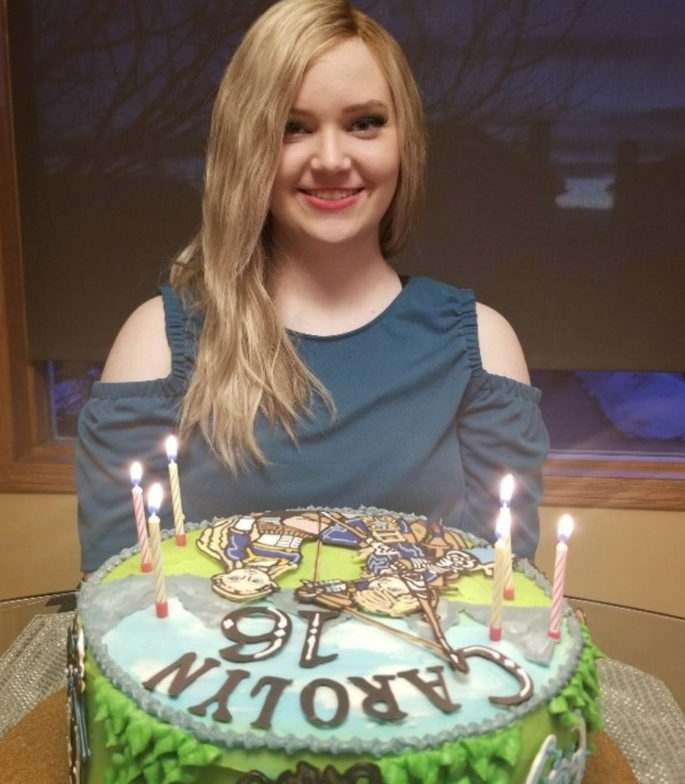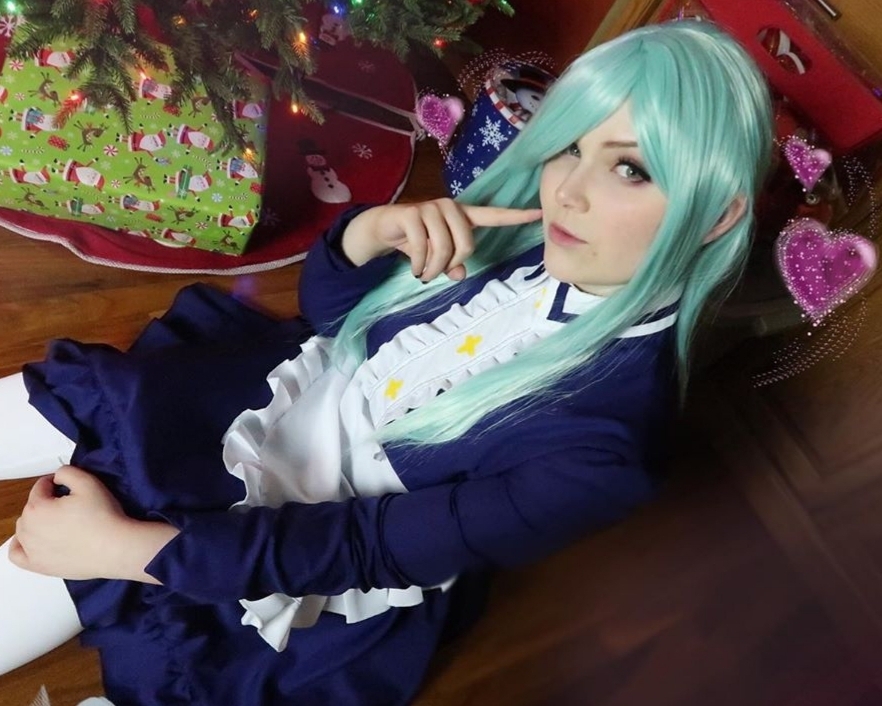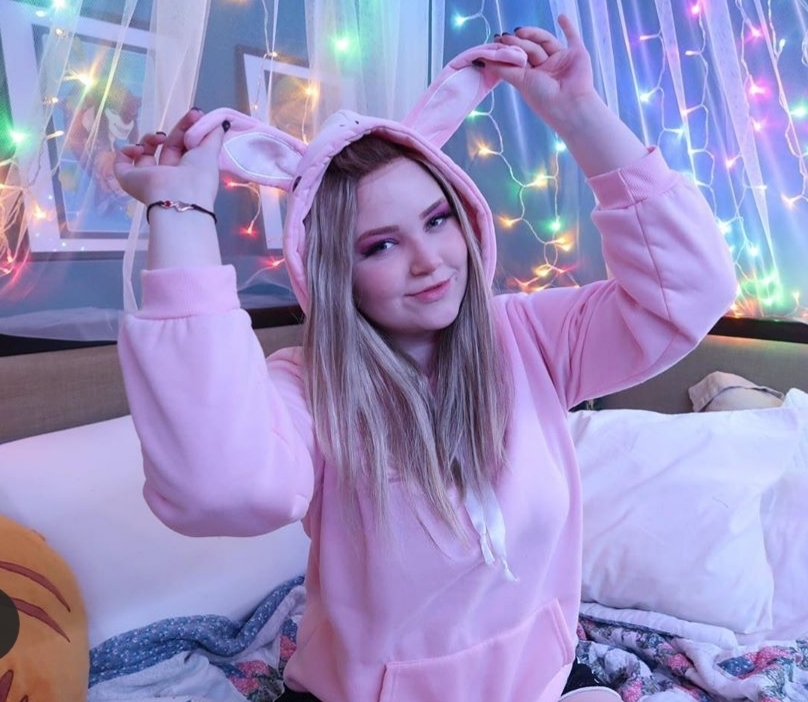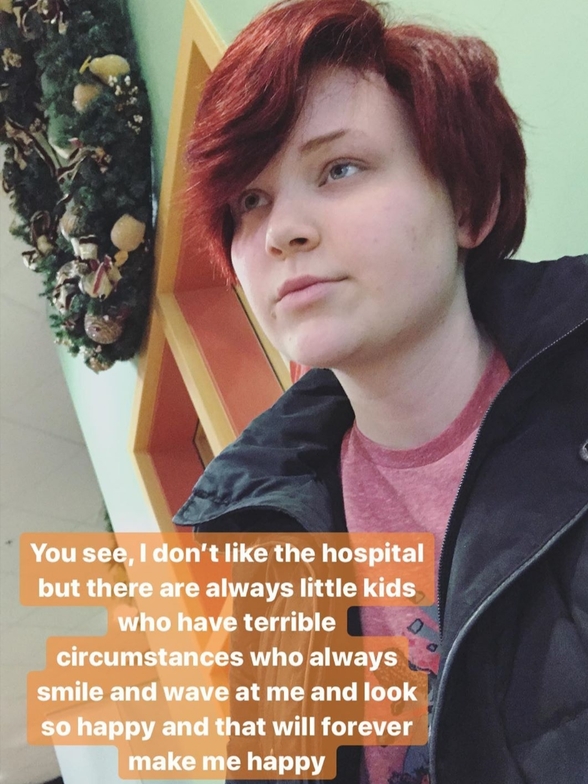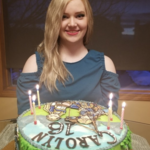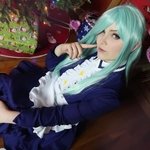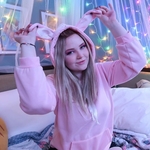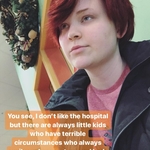 January 9, 2020 update
Carolyn's Army!
We hope that everyone has a wonderful holiday season, we had a lovely and treasured time as a family. Carolyn has been feeling very well with no side effects related to the new drugs, noting that many patients are unable to tolerate these drugs we are relieved. Our Mayo Clinic oncologist Dr. Bible has said "tolerance of therapy is great and is a big hurdle to have overcome. Now we just need it to be effective."
We just returned from an oncology appointment at the Children's Hospital to discuss PET scan results from earlier this week. After days of anxiety, this is the first time we left feeling happy! The PET scan was completed head to toe and there is no evidence of new tumors and some existing smaller ones never showed up! Although the PET scan cannot be compared accurately to her previous MRI and CT Scans for size evaluation or to confirm disappearance of existing tumors, it appears they are stable and there is some suggestion that it is possible there is necrosis "cell death" within her tumors. We are unable to confirm these results until follow-up MRI/CT/PET scans are completed at the beginning of March. For now we will take this as positive news and we are hopeful!
.....
Carolyn is gearing up to start school again Feb 3rd

and we are grateful for the plan to get her back to being a normal child! This is an opportunity to have some time to breathe, a much needed break. However we were given some unfortunate news that Carolyn's grandpa, Angela's dad, has been diagnosed with cancer and has now started chemo himself. Being the only next of kin in Calgary we will be taking care of him now too. Cancer is an evil disease and seems to impact so many, sadly it is becoming the norm for our family.
Again thank you to everyone for your prayers and support! We will keep you informed of any developments. We wish you all a happy and healthy 2020!
Love
Tim, Angela, Tyson and Carolyn xo
[for the entire update, please visit the gofundme page linked below]