SACRED SPACE CO-WORKING
We are opening an ecumenical sacred co-working space for those who need a professional work setting free of distractions. Sacred Space Co-Working upholds both work and worship as equally sacred. Each Thursday morning begins with prayers of blessing and intention after which the community blesses the workspace and begins work. Around noon, we break for a 15-minute meditation/prayer time together. The workday ends with a brief closing prayer. The start date for our free pilot project begins Thursday, Nov 14th with the space opening up for a fee starting in January. If you are interested or would like a tour of the facility, please contact Elizabeth Short at 403-660-5636 or send an e-mail to allsaintsretreatcentre@outlook.com.
You can also click on the following link for more detailed information.
SPIRITUAL DIRECTION
We are excited to introduce Karen Wold who has Lutheran roots and a heart for ecumenical and interfaith collaboration. She is a Spiritual Director with a particular interest in Ignatian Spirituality and is currently completing additional training in giving the First Spiritual Exercises.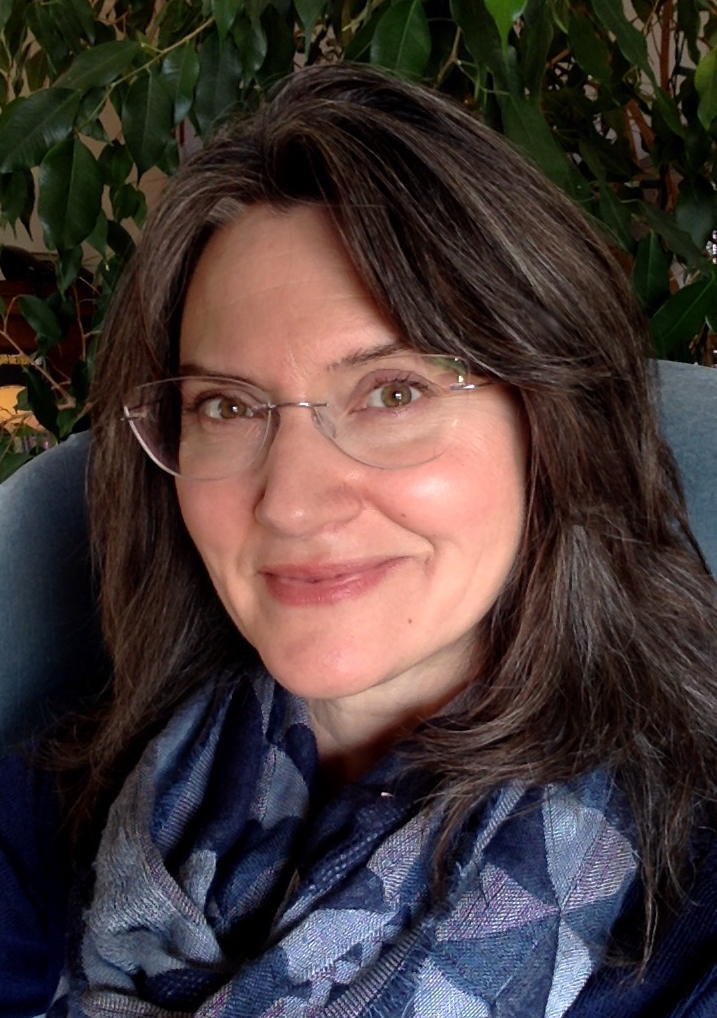 Karen is an active member of the Calgary Association of the Spiritual Exercises Apostolate (CASEA). She is part of the Ministry Team for All Saints Retreat Centre as well as a co-facilitator for the Spiritual Exercises in Daily Life (19th Annotation) at the FCJ Christian Life Centre in Calgary. For more information about Spiritual Direction or to book an appointment, please email Karen .