All Saints Retreat Centre, Cochrane
The All Saints Family Centre Society is a registered non-profit society connected to All Saints Anglican Church in Cochrane, providing community outreach. We offer a variety of courses and workshops at the Retreat Centre building, as well as space for rent for courses, speakers and retreat days. For more information or a tour of the facility, please contact Elizabeth Short at (403) 660-5636, or email Karen and Elizabeth at allsaintsretreatcentre@outlook.com.
Grief Support for Loss of a Loved One: Elizabeth Short, Director of En-Courage, will be offering another six-week course. Please contact her at elizabeth@en-courage.ca or call (403) 660-5636 to indicate dates/times you would prefer. See the information here.
Suggested price of $120 for 6 sessions.
SPIRITUAL DIRECTION
We are excited to introduce Karen Wold who has Lutheran roots and a heart for ecumenical and interfaith collaboration. She is a Spiritual Director with a particular interest in Ignatian Spirituality and is currently completing additional training in giving the First Spiritual Exercises.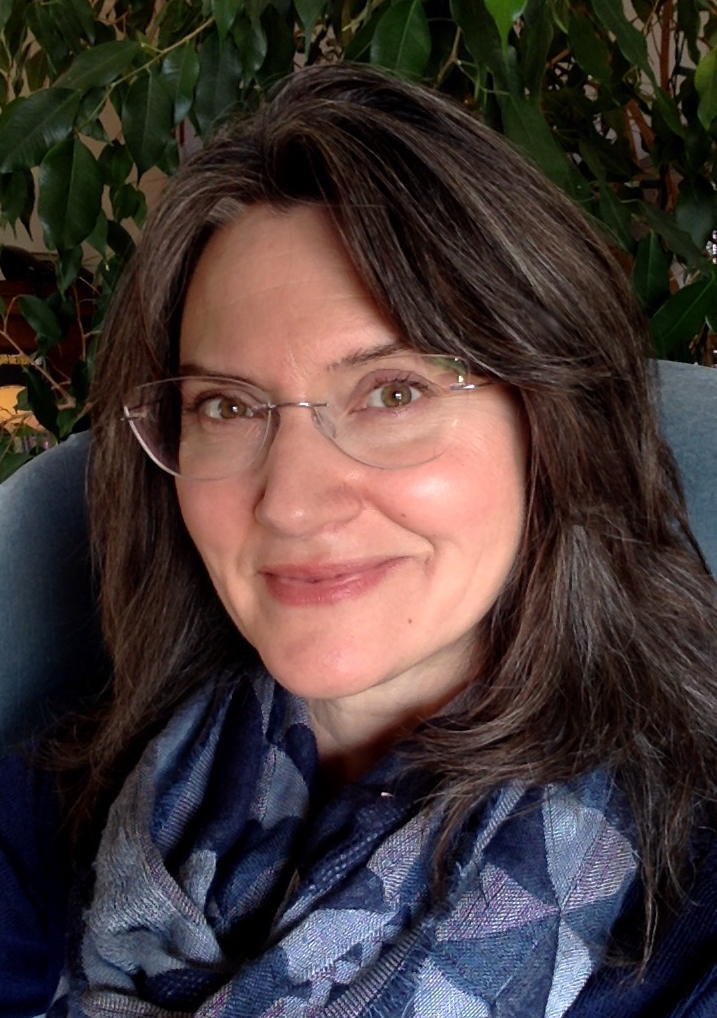 Karen is an active member of the Calgary Association of the Spiritual Exercises Apostolate (CASEA). She is part of the Ministry Team for All Saints Retreat Centre as well as a co-facilitator for the Spiritual Exercises in Daily Life (19th Annotation) at the FCJ Christian Life Centre in Calgary. For more information about Spiritual Direction or to book an appointment, please email Karen