Join Us for Worship
This page was last updated January 10, 2022.
The Church is once again closed for in person Eucharist service.
For the latest letter from the Archbishop click here.
We can worship together via YouTube
You can watch online.
Services will be Livestreamed on YouTube for those housebound or unable to attend -- meaning you cannot watch the service before 10am Sunday morning.
The Livestream will be recorded and available on our YouTube channel library. (button below).
All Copyright and re-broadcast licensing is in place.
Go to our YouTube Livestream page
Full COVID protocol announcement
Note When using YouTube
Don't worry if you see this screen
If you click on the sermon links below and see this screen, don't worry.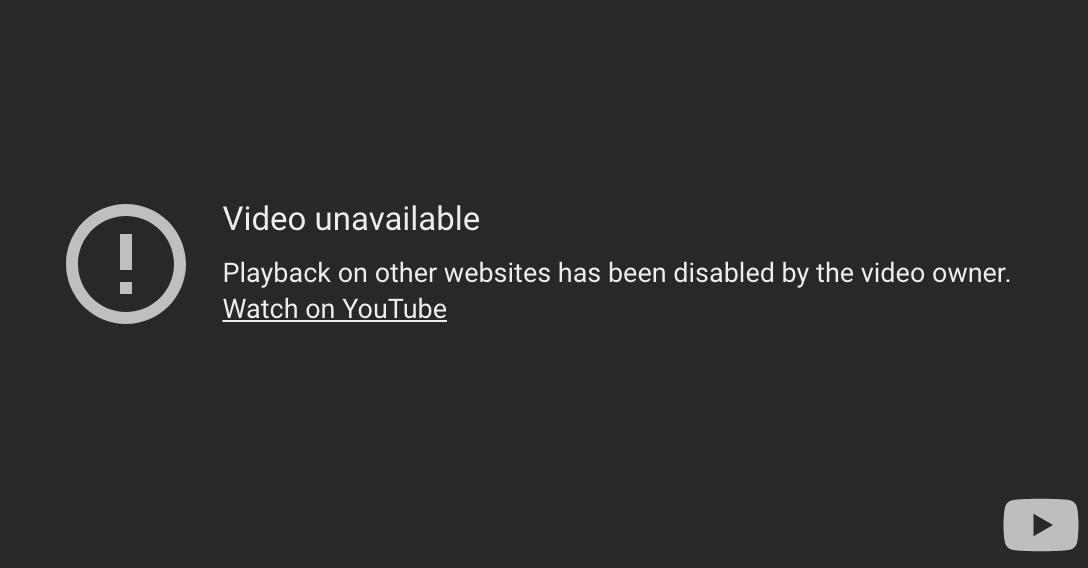 Just click on the "Watch on YouTube" link at the bottom and the service should appear.